Local Market places where Crystal Blue Jewelry is displayed can be purchased. Cash and Credit Cards are accepted.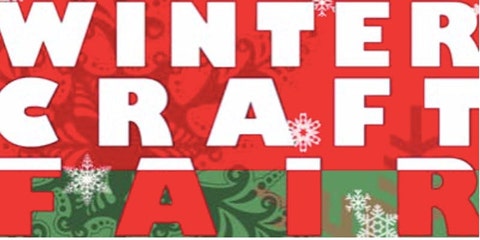 Dec 8
Winter Craft Fair- Eventbrite
There is something for everyone at the Annual Vendor & Craft Fair. Whether you are looking to buy a special gift for mom, a fun treat for the kids or something new just for you! We've got it all! Come out and get your holiday shopping done while supporting the local community and the Sussex Consortium. We'll be featuring gifts, crafts, door prizes, a 50/50 raffle, handmade items, jewelry by Crystal Blue JewelryCo. and others, plus clothes!! The event is FREE to the public!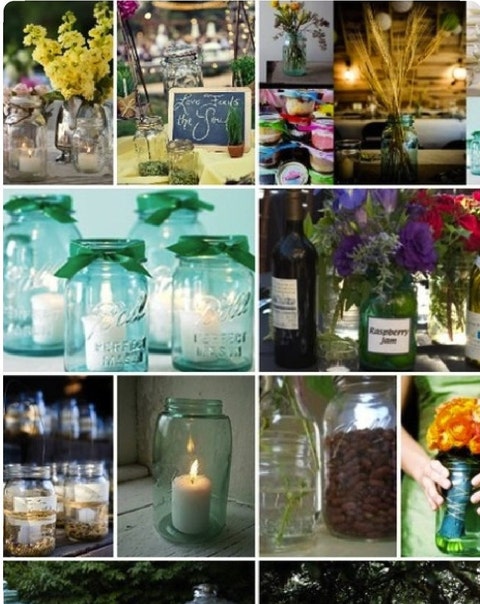 Nov 23
Holly Days Craft Show
Come out and shop at East Coast Garden Center, with Crystal Blue and other local artists. Handcrafted goods. Located inside the main greenhouse filled with poinsettias and greenery for the holiday season.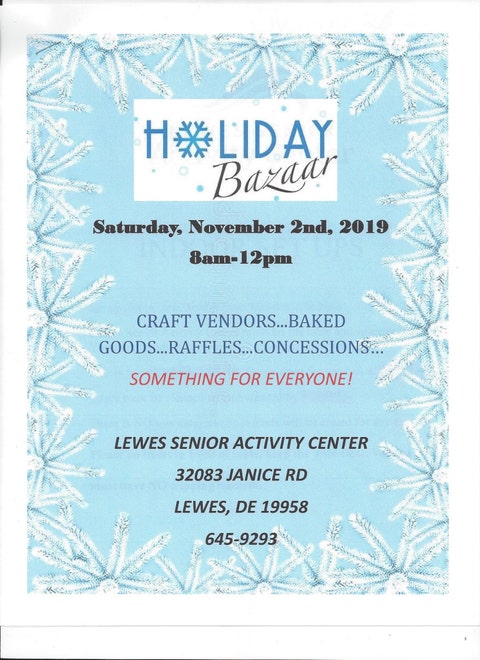 Nov 2
Holiday Bazaar @ Lewes Senior Center
Craft Vendors, Baked Goods, Raffles, Concessions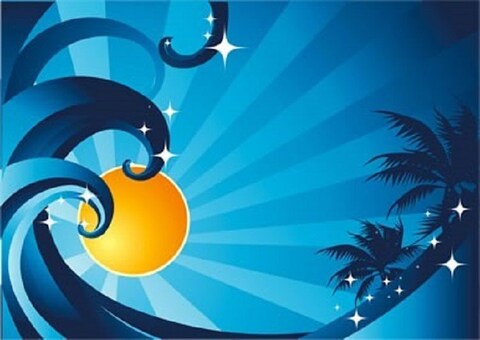 Oct 12
Milford Elks Club Craft Fair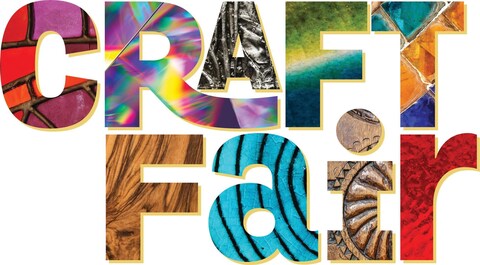 Oct 5
Lewes Historical Society Fall Craft Fair
Autumn in Lewes means the Fall Craft Fair sponsored by The Lewes Historical Society. The 2019 Fall Craft Fair will be on Saturday, October 5, from 10:00 am until 4:00 pm at the Historic Campus, located at Second & Shipcarpenter Streets in downtown Lewes. Admission to the festival is $5 per person to be paid at the gate; children under 12 are free. Proceeds from this event will benefit educational and preservation programs at The Lewes Historical Society.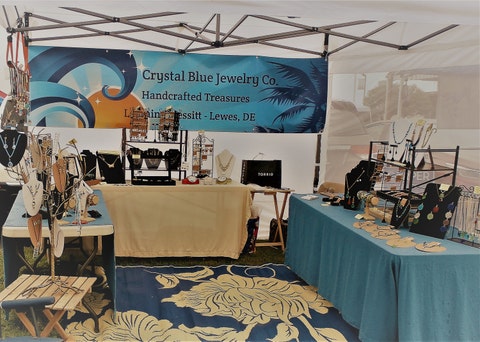 Jul 20
Angola By The Bay Annual Craft Show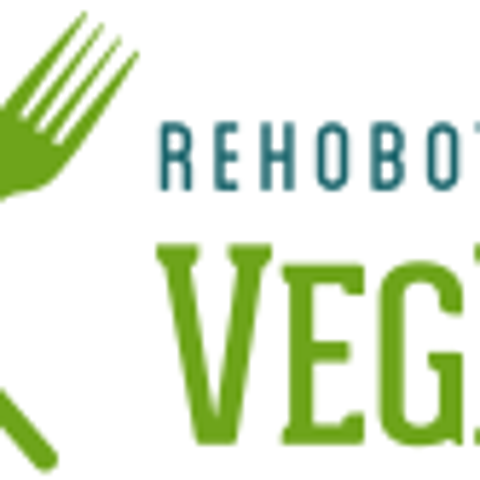 May 18
Rehobeth VegFest Free Festival @ Epworth Church
Rehoboth Beach VegFest 2019 FREE FESTIVAL takes place May 18th, starting at 11 am, with inspiring speakers, dozens of exhibitors, food samples, cooking demos, Healing Arts Tent, Kids' Tent, Music Tent, and amazing food! Not just for vegetarians and vegans, Rehoboth Beach VegFest has something for Everyone! 11 am - 4 pm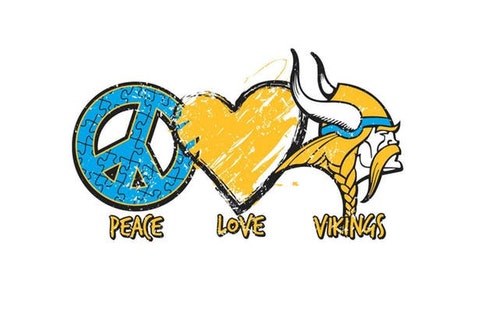 May 4
Spring Vendor and Craft Show, Lewes, DE
Event to be held at the following time, date, and location: Saturday, May 4, 2019 from 9:00 AM to 2:00 PM (EDT) Cape Henlopen High School 1250 Kings Highway Lewes, DE 19958 View Map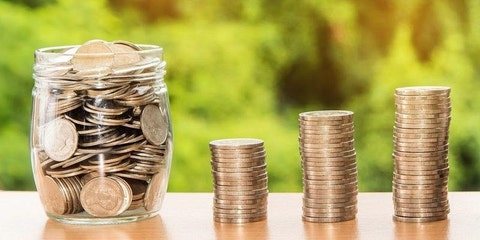 Apr 13
Sussex Consortium - Quarter Auction -
The Sussex Consortium is hosting the fourth annual quarter auction at the Cape Henlopen High School. Buy a ticket or two and come out to support the Sussex Consortium. We will have amazing items to auction off and they could be yours for only a few quarters. We will also have local vendors set up with Cash-N-Carry items. $7 in advance or $10 at the door (you must have a ticket to enter the event) Extra paddles are available for $3 each All in paddles are $45 and do not require any additional

Feb 24
Veg Winterfest @ Lewes Library FREE!
Lewes Public Library….. Veg WinterFest! February 24th from 11 AM to 4 PM Veg WinterFest is all about HEALTH: Speakers…. Organic Gardening….. Film…… Panel Discussion…. Exhibitors…. and FOOD! Schedule of Events: 11 AM Organic Gardening with Dittmar Farms FREE Breakfast Tasting: gettaPIZZAthis Noon - Film: Forks over Knives Lunch: The Hap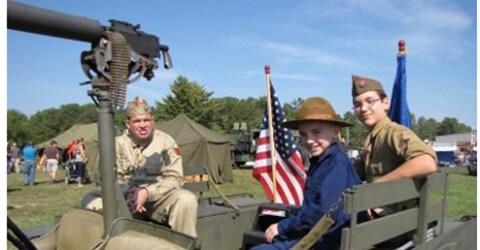 Oct 6
Wings and Wheels 2018 @ Coastal Airport, Georgetown
Free Fall Festival with historic airplanes, skydivers, 300+ classic cars,at Georgetown Delaware Coastal Airport. Live music, food, and vendors of all kinds....Jewelry! Look for my tent and come and say hello! Crystal Blue Jewelry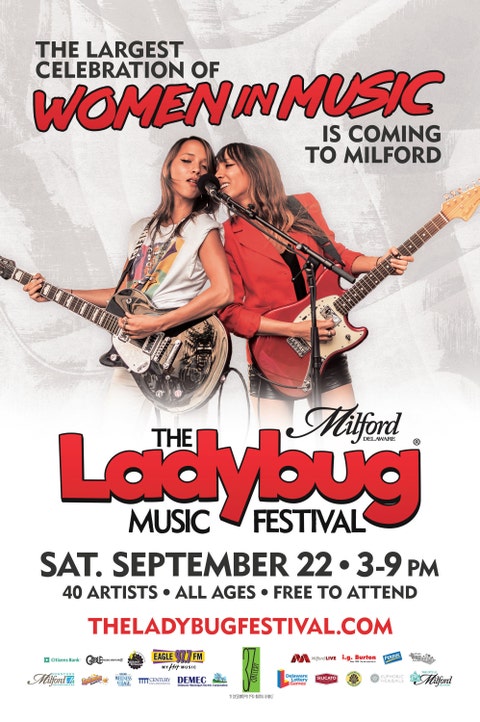 Sep 22
The Milford Ladybug Music Festival
Women in music coming to Milford DE. The Ladybug Festival is a week away! September 22nd 3:00-9:00pm. Crystal Blue Persuasion Jewelry Co will have a booth open all day, come and say hello! We accept all credit cards and cash of course!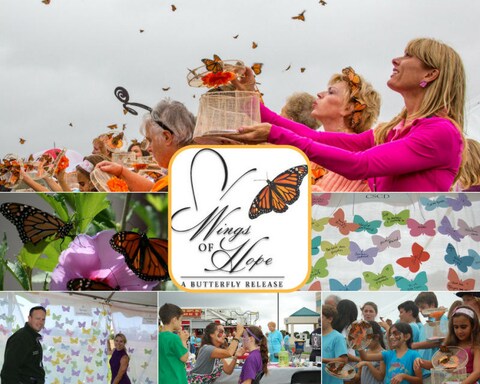 Sep 8
Wings Of Hope
Crystal Blue jewelry Co has been invited to have a booth to sell jewelry during this yearly fundraising at the Cancer Support Community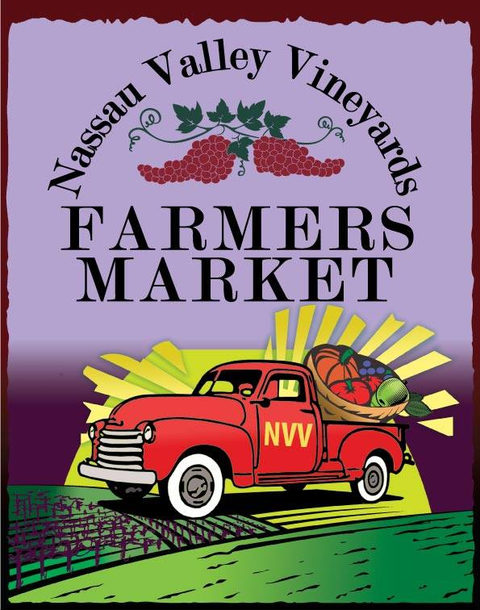 Aug 19
Nassau Valley Summer Farmers Market
Crystal Blue Jewelry Co has been invited to this Sunday Farmers Market with other craft vendors, to compliment the fabulous vibe of produce, wines, music and artists. Please come out ant say hello!